How To Install 7 Zip On Windows 11
For an everyday desktop user, there are a lot of things that are just like a routine. And one of them is interacting with archives. There are too many different types of compression techniques available for file compression. And most of the time we need to use external decompressing software. Without any doubt, 7 Zip is the first name that comes to mind when thinking of file compression and decompression software. So today let's find out how to install 7 Zip, On Windows 11 system.
Video Tutorial: How To Install 7 Zip in Windows 11
Step 1: Download 7 Zip 
1)  Firstly we'll download the latest available version of the 7 Zip on the internet. Follow the below-provided download link and you'll be redirected to the official downloads page of 7 Zip. There click on the download button next to "7-Zip for 64-bit Windows x64 (Intel 64 or AMD64)"
Download 7 Zip Here: https://www.7-zip.org/download.html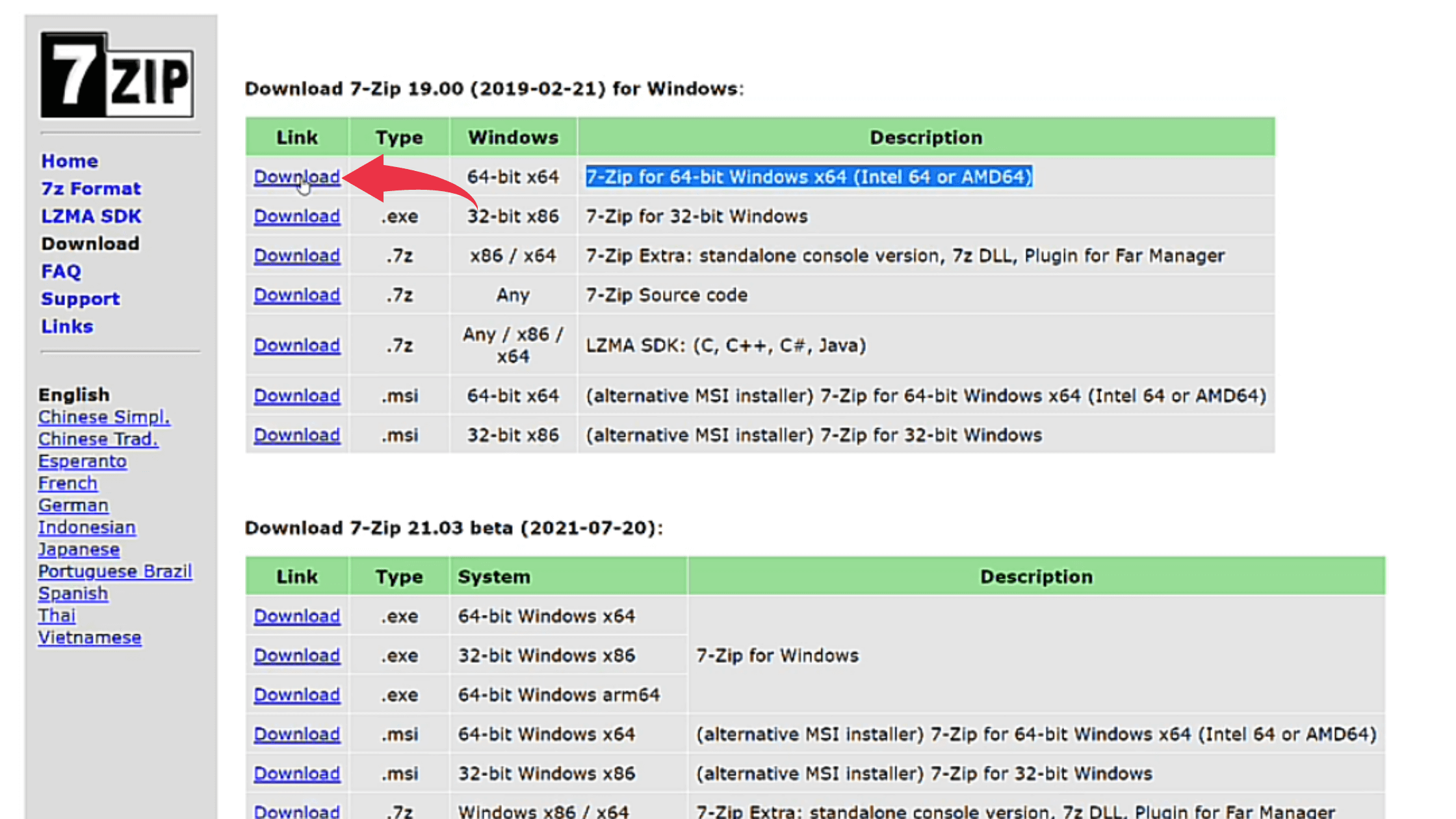 Also Read: How to install Google Earth on Windows 11
Step 2: Install 7 Zip in Windows 11
1)  Once the download gets finished open the downloaded ".exe"  file in the folder where it has been downloaded. Double click on the downloaded file to start the installation window.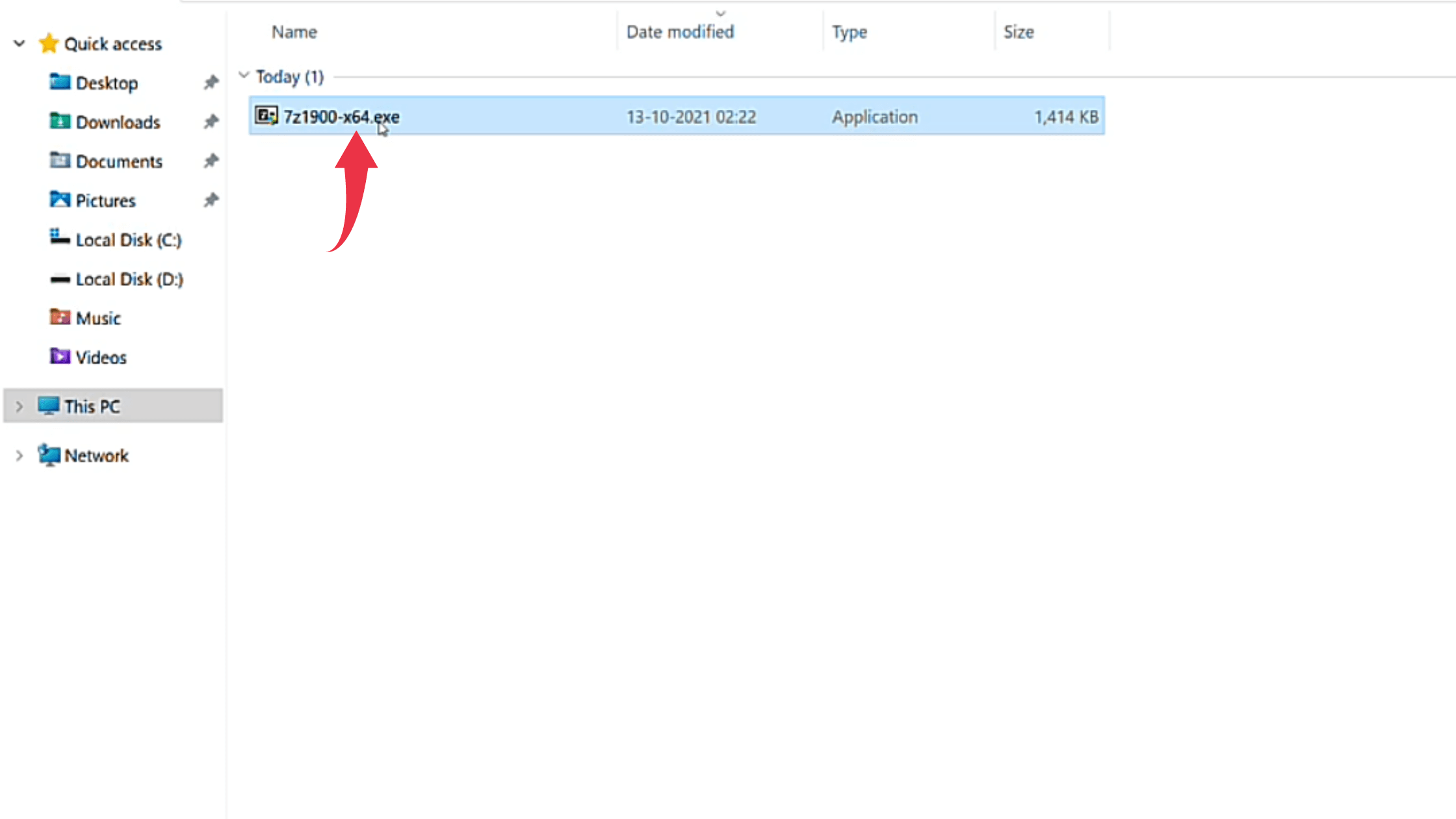 2) In the installation window you'll be asked to select the installation folder for 7 Zip. So don't change anything here, simply click on the Install button.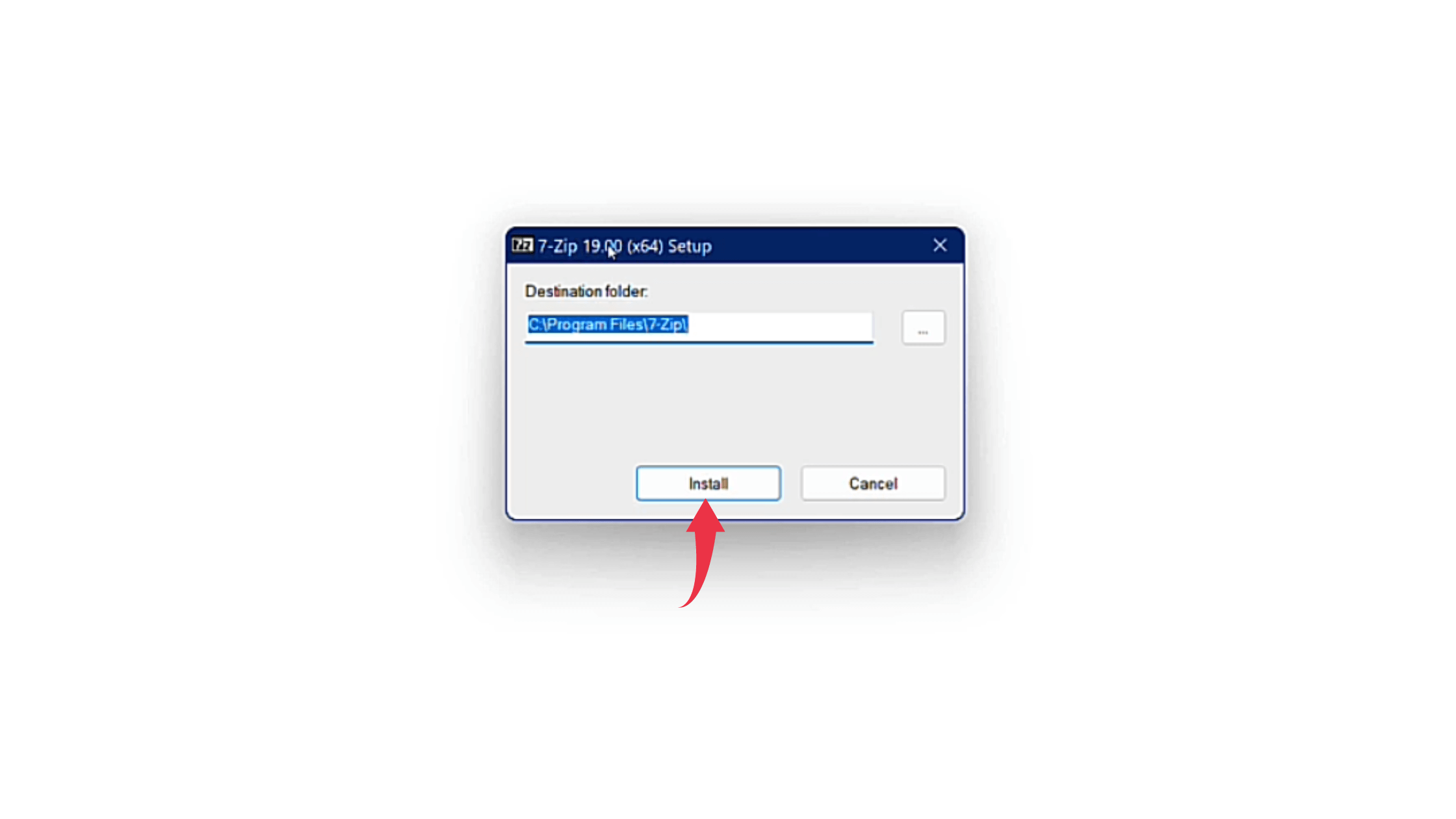 3) After successful installation first looks at your 7 Zip, On Windows 11 will look like this.