How To Install WhatsApp On Windows 11
Prematurely the mode of communication used to be only messages & voice calls. However, as the internet developed, different applications emerged as new ways of communication via the internet. WhatsApp is one of them, not only that but it's also one of the biggest internet communication platforms today. The main reason why users use WhatsApp instead of any other communication application is because of its simplicity and comfort of use. So today let's quickly find out how to install WhatsApp on Windows 11 pretty easily.
Video Tutorial: How to Install WhatsApp on Windows 11
Step 1 : Download Whatsapp
1) We will download the latest version of WhatsApp available on the internet for windows 11. Follow the below-provided download link, and click on the Download For Windows 64 bit button to start the download.
Download Whatsapp here: https://www.whatsapp.com/download/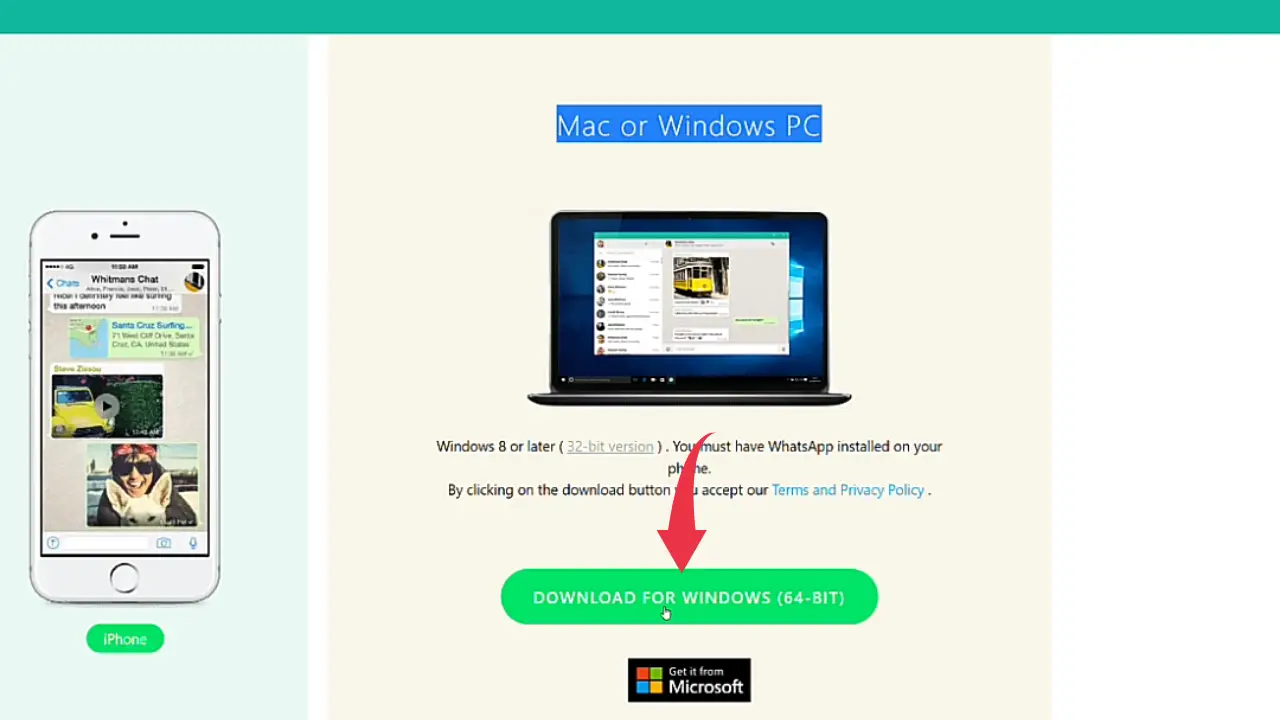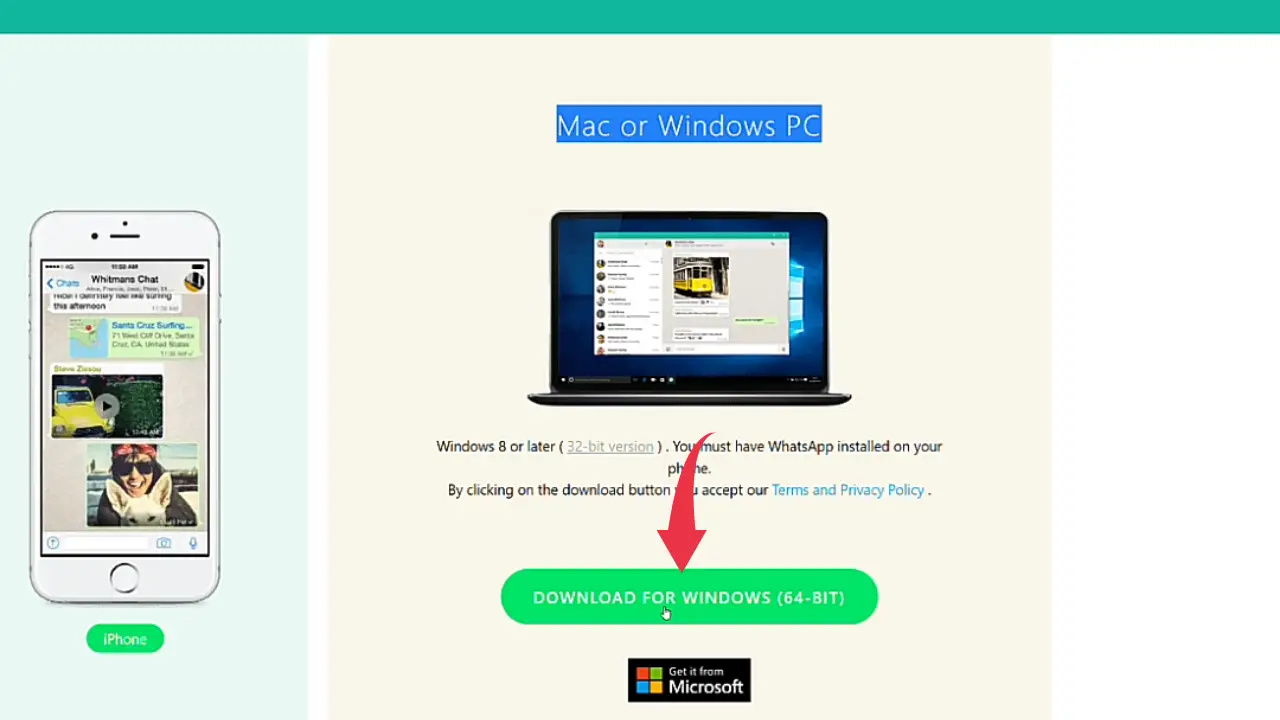 Also Read: How To Install Telegram on Windows 11
Step 2 : Install WhatsApp
1) Once the download gets finished open it up in the folder where it has been downloaded and Double Click on the downloaded WhatsApp setup file to start the installation process.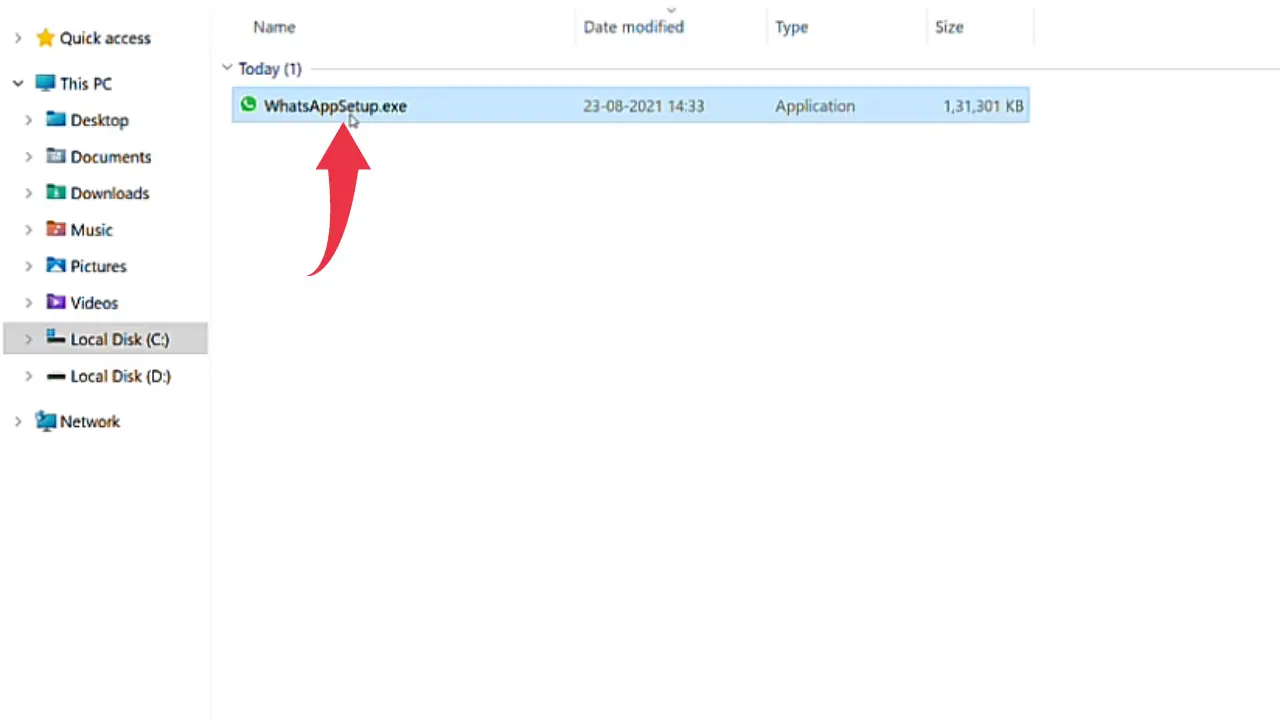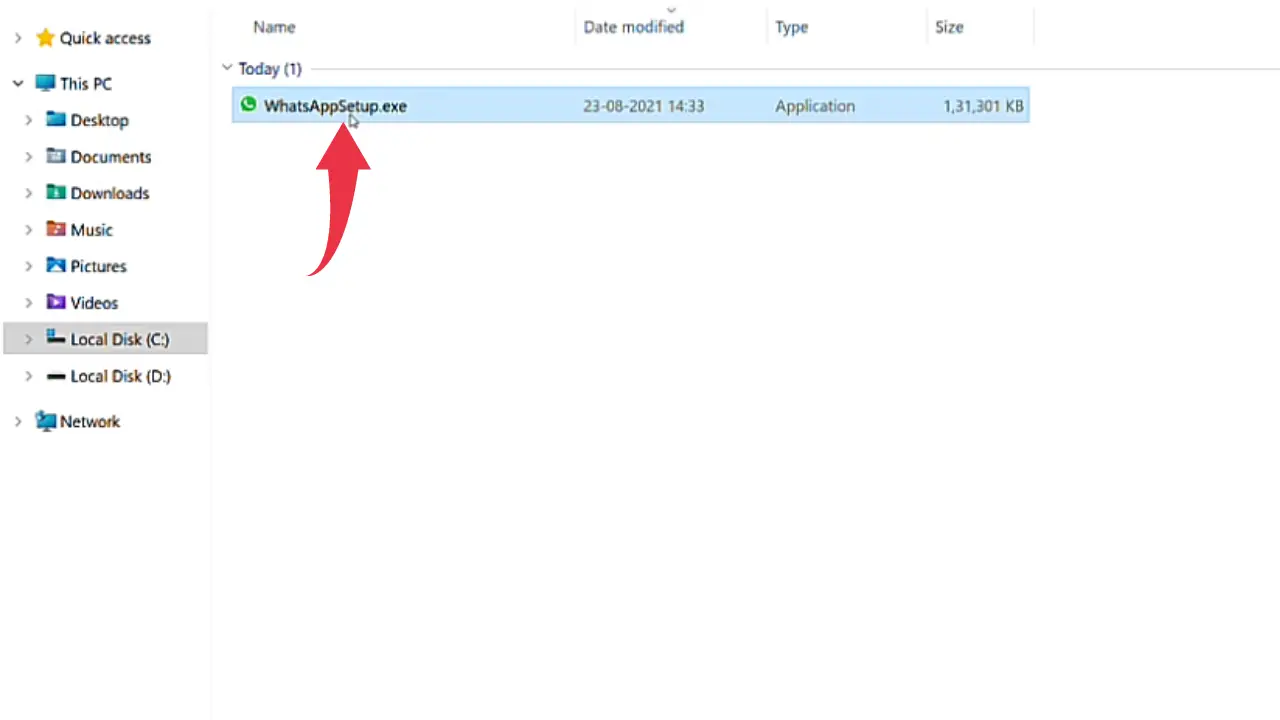 2) In this step you have to Scan The QR code Displayed On The WhatsApp Installation Screen from the Whatsapp application installed in your smartphone. The instructions to scan the QR code will be displayed during the WhatsApp installation process.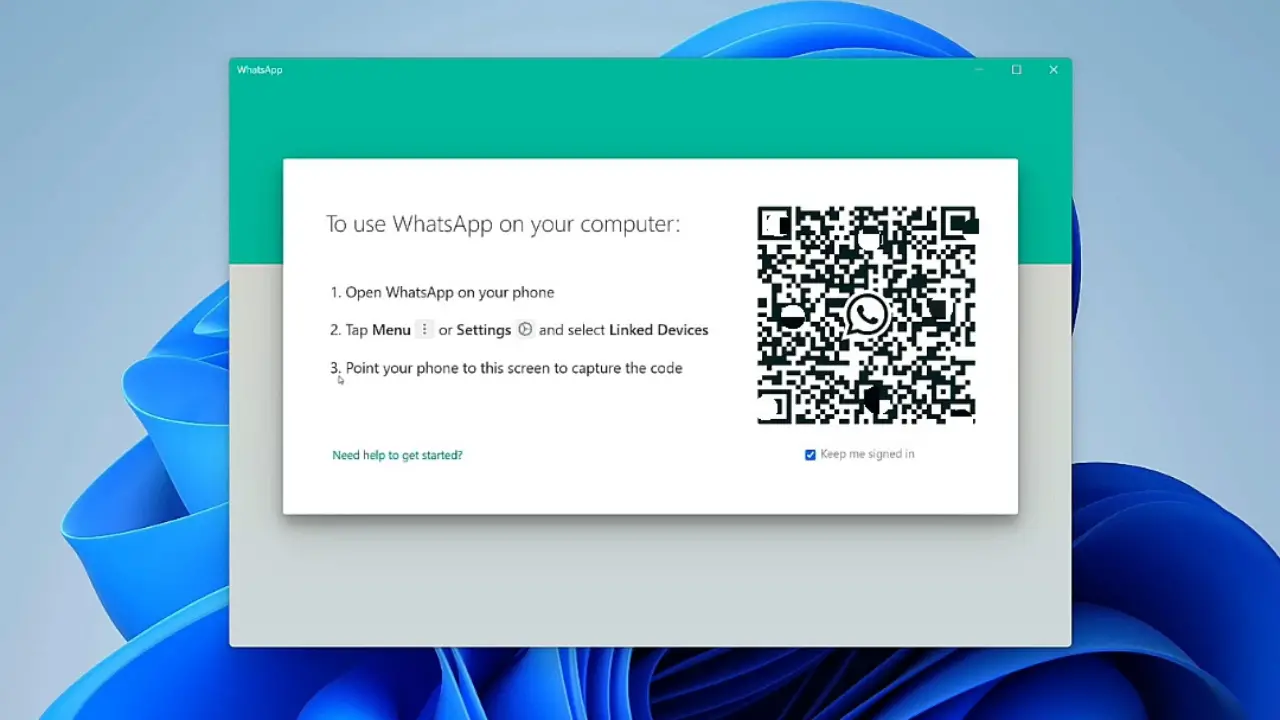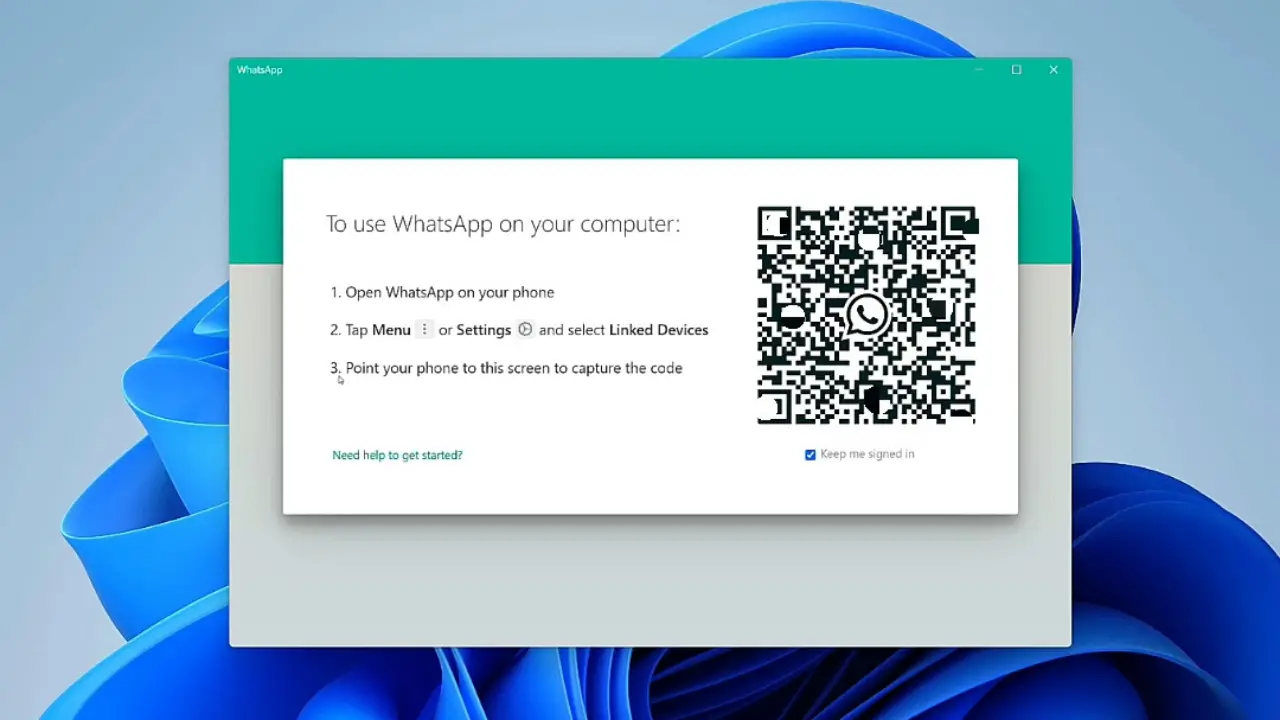 3) After you have scanned the WhatsApp QR code successfully. The first look of WhatsApp desktop on Windows 11 will look like this 👇🏻👇🏻.