How To Install Zoom On Windows 11
Meetings play a very vital role when making big decisions. Not only that but meetings also in a way enhance the working experience with your teammates. But during this covid-19 pandemic, as it is best to avoid in-person contact with as many people as you can, most of the offices around the world are closed. Work culture is now shifted towards work from home, and to attend or organize meetings, there needs to be a digital way. One such software named Zoom allows its users to do the same. With the help of digital devices, one can easily organize or join online meetings. As long as you have a stable internet connection, you can use Zoom. But for some users installing the software itself becomes a very tragic part. Therefore, to help you up in this scenario today we'll learn How To Install Zoom On Windows 11. 
Video Tutorial: How To Install Zoom On Windows 11
Also Read: How to install Google Earth on Windows 11
Step 1: Download Zoom
1) Firstly we will download Zoom, for our windows machine. Follow the download link provided below and click on the Download button below the Zoom Clients For Meetings section. 
Download Zoom Here: https://zoom.us/download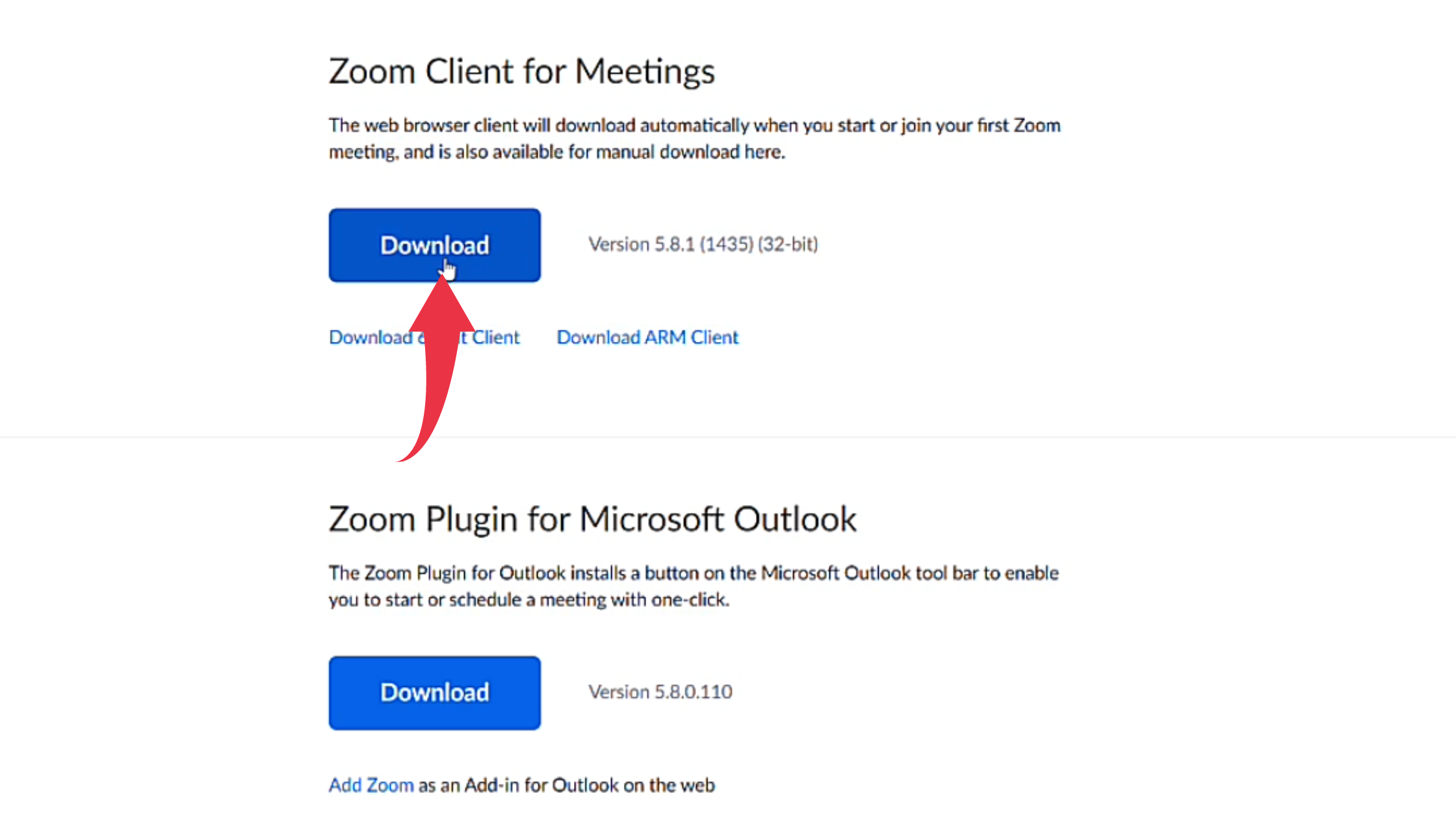 Step 2: Install Zoom On Windows 11
1)  Once the download gets finished open the downloaded file in the folder where it has been downloaded. Double click, on the downloaded file, to start the Installation. The installation of Zoom will take place once you double-click on the downloaded file.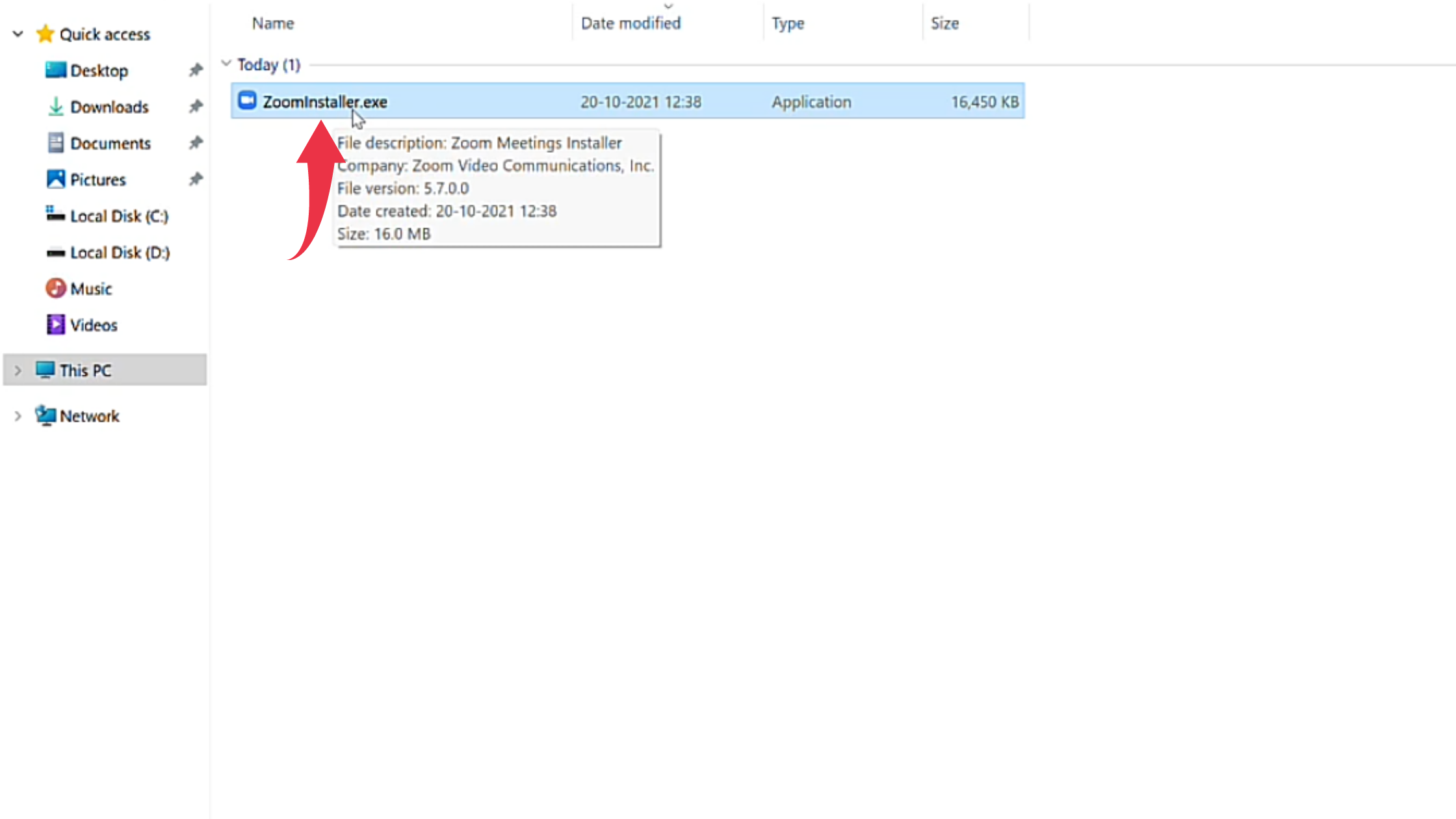 2) After successful installation first glance at Zoom, on your Windows 11 will look like the below image.