How To Install Libreoffice On Windows 11 Free
For everyday working professionals, working without interaction with digital files is like a day without sunrise. However, an office suite is not just like dedicated software for a dedicated file format. To be a perfect productivity software an office suite must have a word processor, spreadsheet, and presentation software. And to be frank, we all know there's one software that fulfils all these needs but at the same time, it is pretty expensive. So having an open-source alternative is a great option. Here comes LibreOffice, an open-source office suite to handle all of your everyday document, spreadsheet, presentation-related need. But installing this software sometimes becomes an issue. Therefore we'll help you in this scenario, so let's quickly find out how to install LibreOffice on Windows 11.
Video Tutorial: How To Install LibreOffice On Windows 11
Also Read: How To Install Zoom On Windows 11
Step 1: Download LibreOffice
1) Firstly we will download LibreOffice, for our windows 11 machine. Follow the download link provided below and by choosing the appropriate architecture of your Windows 11 operating system, in our case, it's 64 bit. Click on the Download button.
Download LibreOffice here: https://www.libreoffice.org/download/download/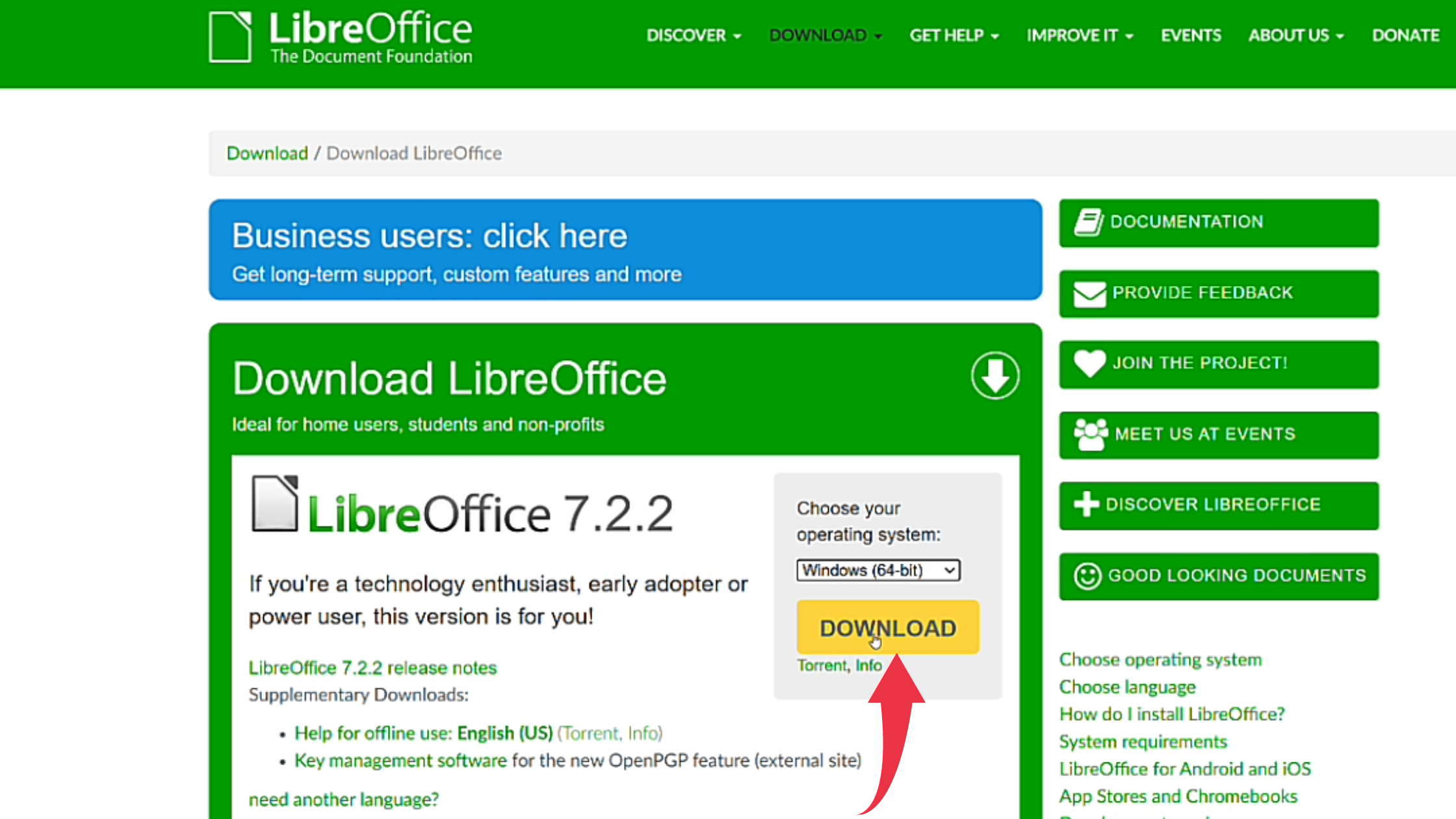 Step 2: Install LibreOffice On Windows 11
1)  Once the download gets finished open the downloaded file in the folder where it has been downloaded. Double click, on the downloaded file, to start the Installation Wizard.
2) In the Welcome screen, simply click on the Next button to continue LibreOffice installation.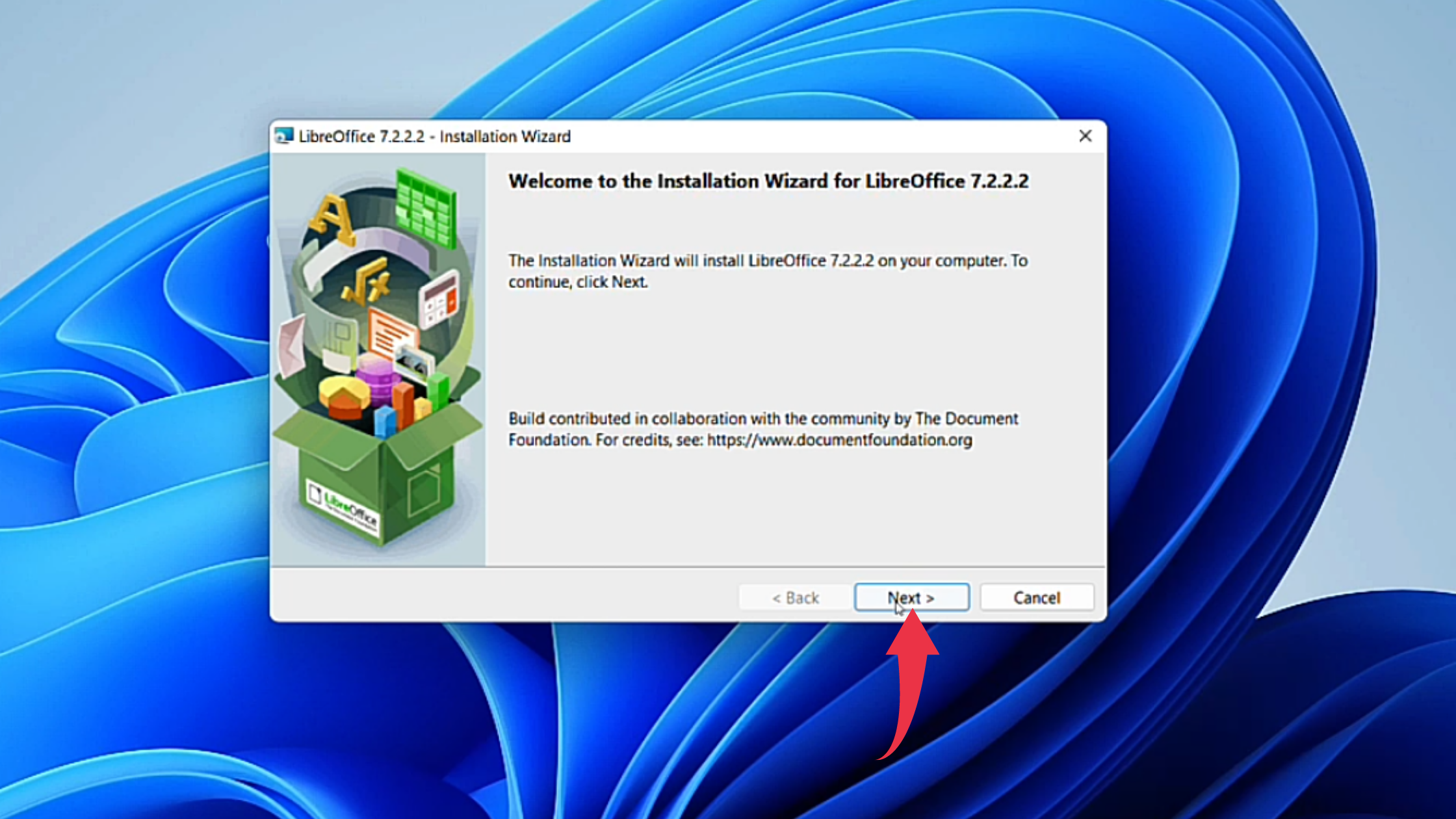 3) In this window you'll be asked to choose the setup type, so here as well no need to change anything simply click on the Next button.
4) In this final installation window, click on the Install button and LibreOffice installation will begin.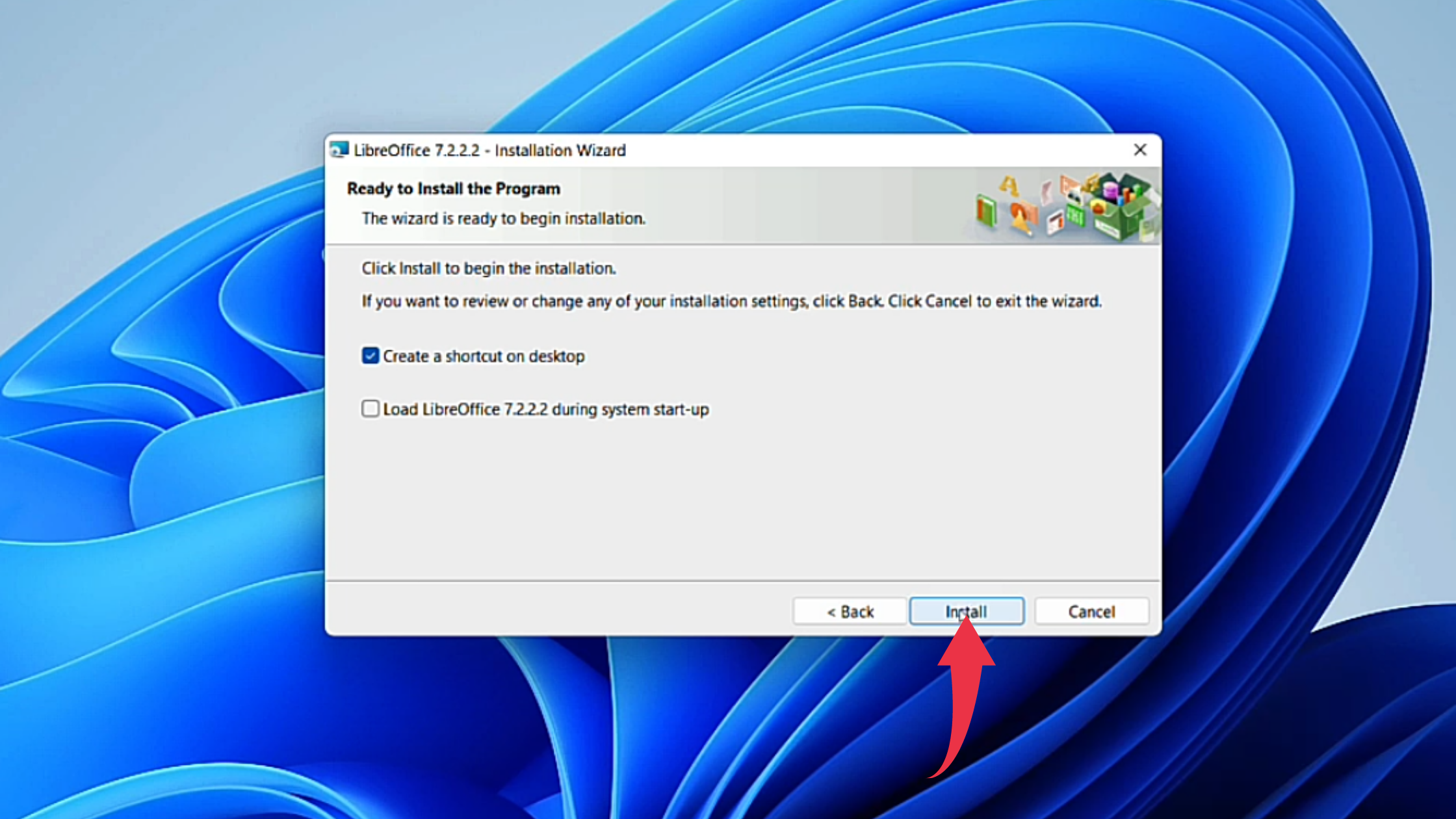 5) After successful installation, click on the finish button to launch LibreOffice on your Windows 11 machine.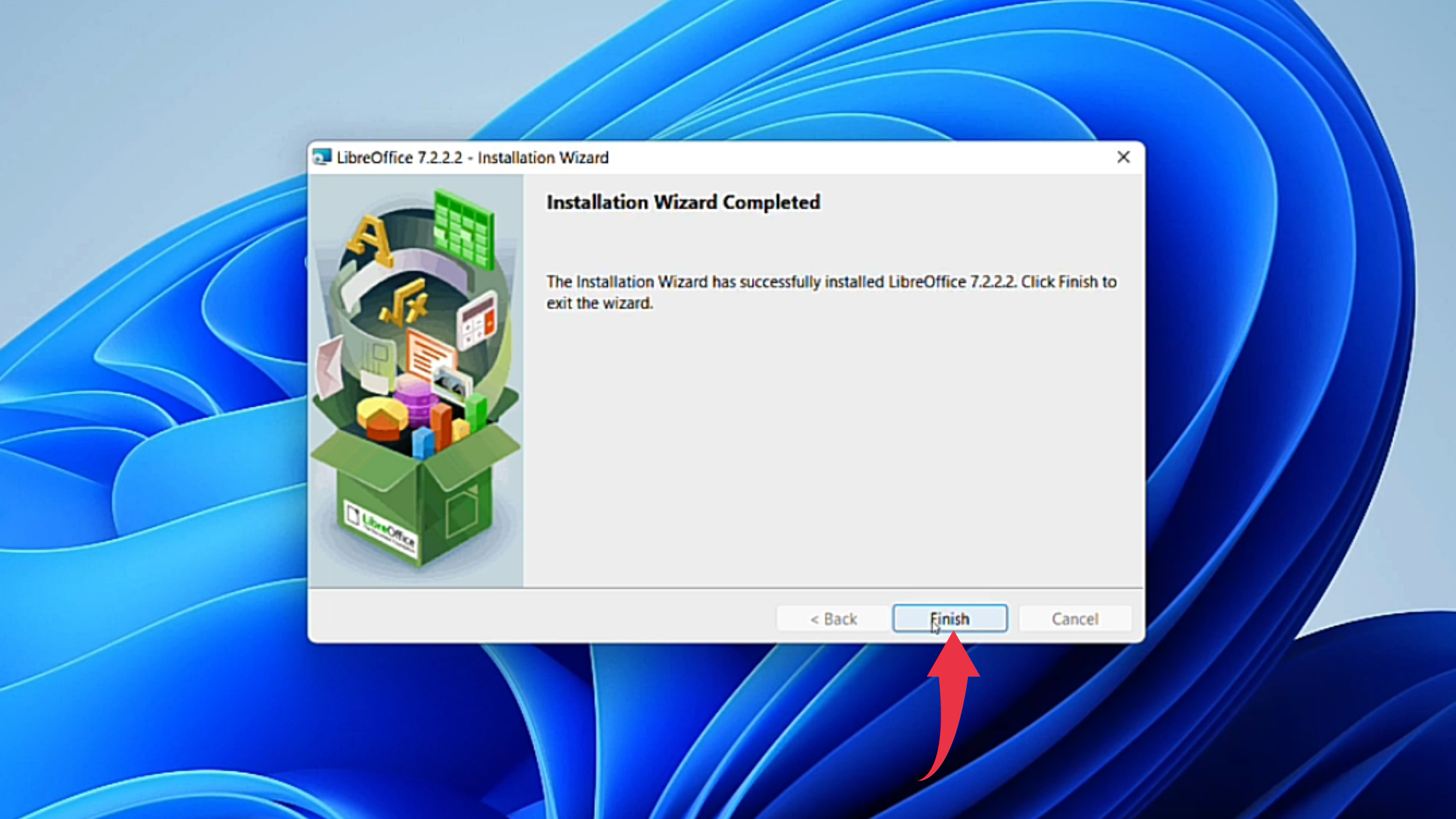 6) First glance at LibreOffice, on your Windows 11 will look like the below image.