How to Install Google Chrome on Windows 11
Customization is the key to increase your user experience with the machine you use every day. For most of the time, there are typical web browsers we like to use every time. Therefore in this article, we'll show you how to install Google Chrome on Windows 11.
Video Tutorial: How to Install Google Chrome on Windows 11
Step 1 : Download  Chrome Setup
1) Firstly we will download the Chrome Setup file for Windows 11. Follow the below-provided download link, and click on the Download Chrome button to start the download.
Download Google Chrome here: https://www.google.com/chrome/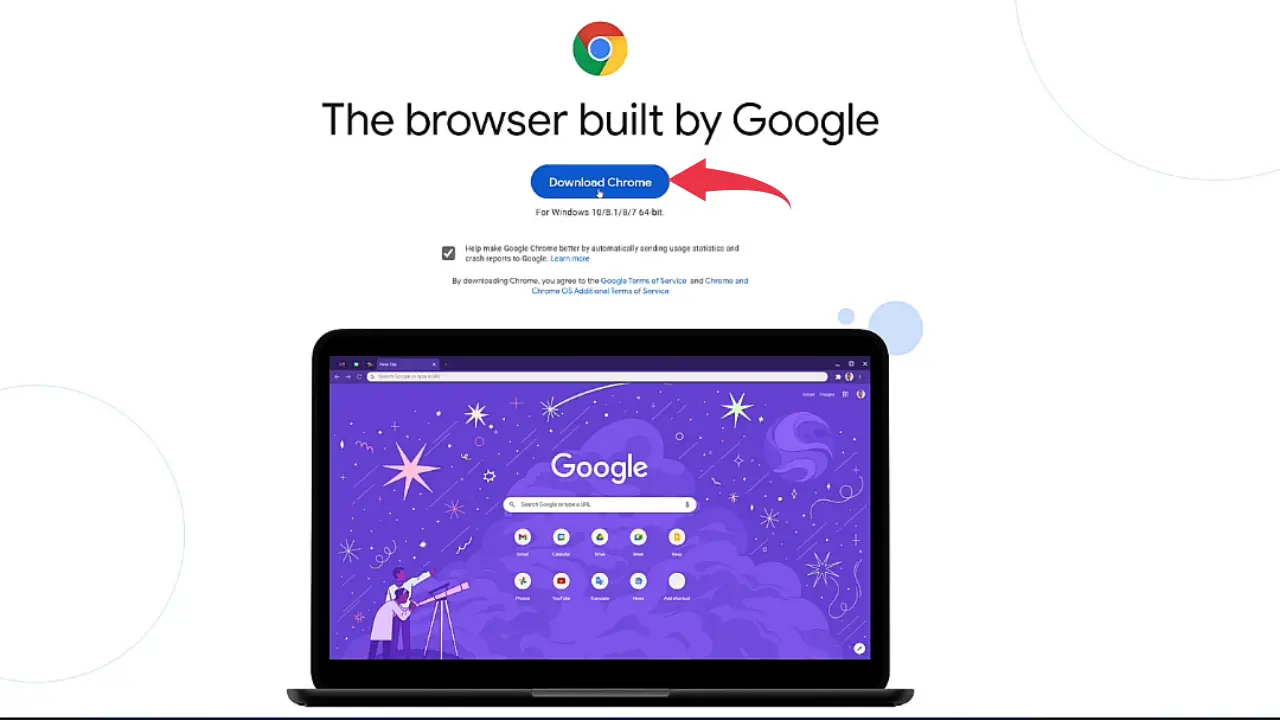 Step 2 : Install Chrome Setup
1) Once the download gets finished, open it up in the folder where it has been downloaded and Double Click on the downloaded file to start the installation process.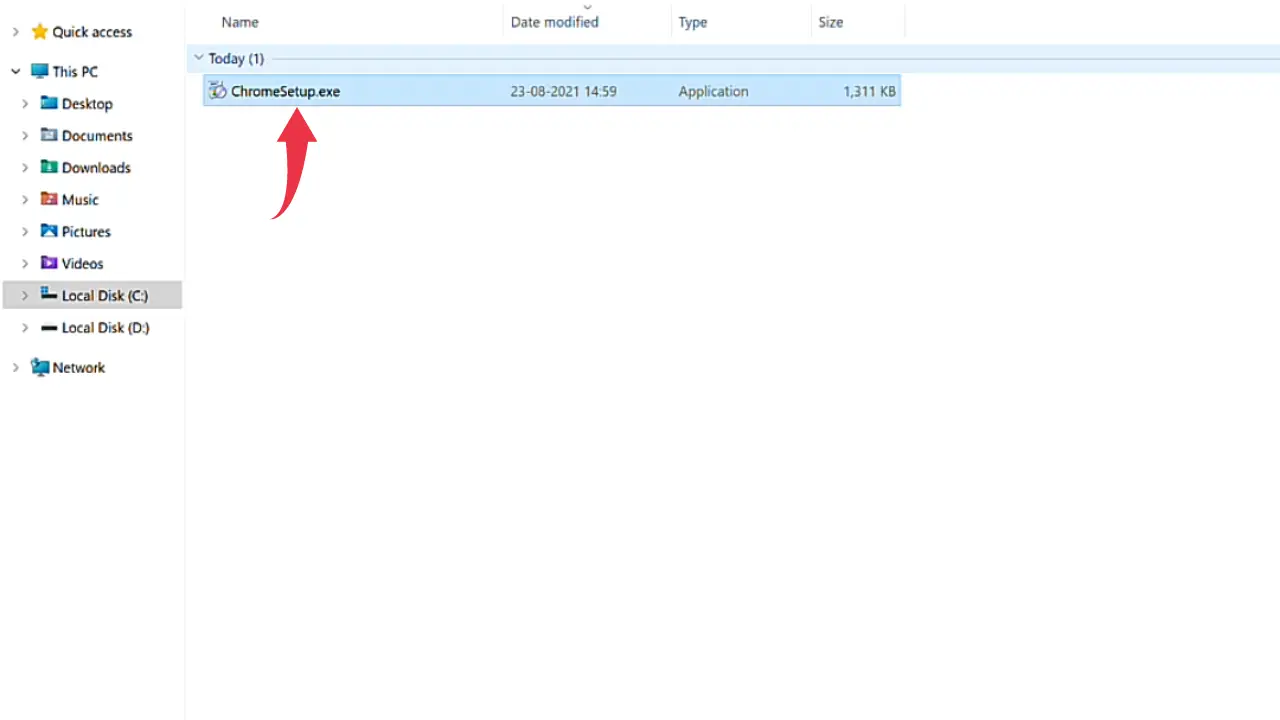 2) From this step, downloading & installation of Google Chrome browser will be done automatically by the setup file. Therefore from here onwards you don't need to worry about the installation process.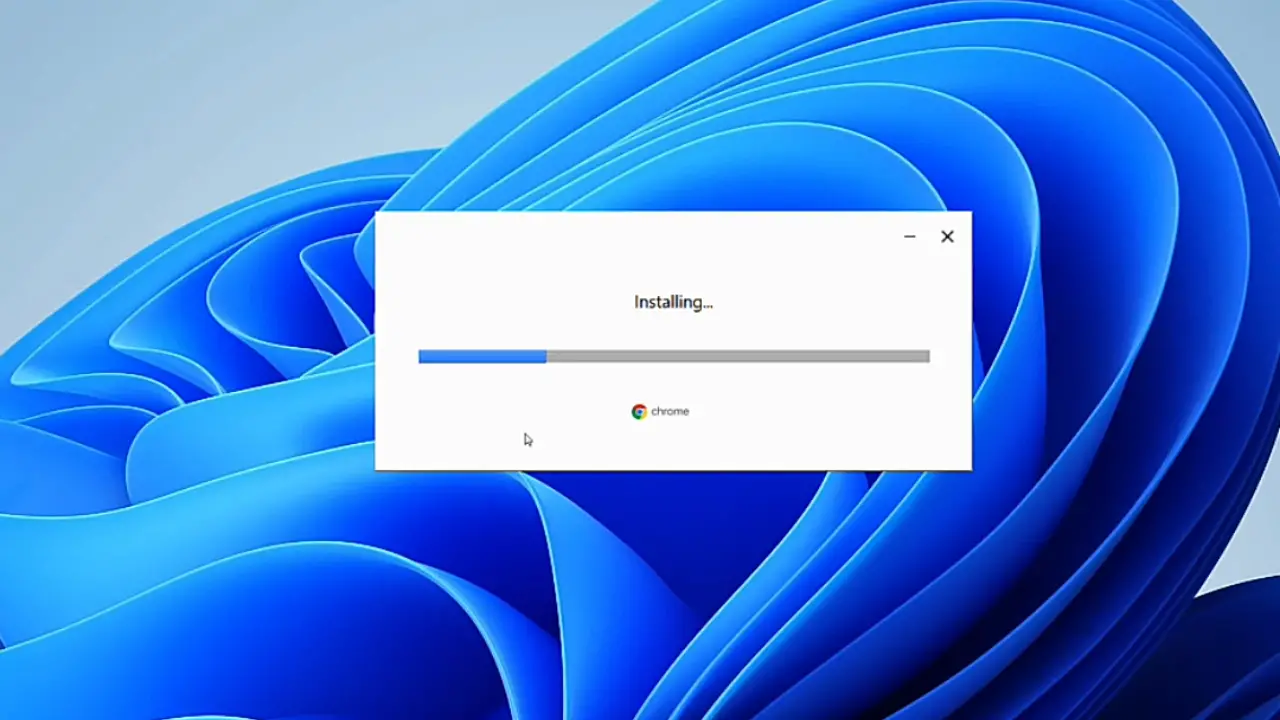 3) After everything gets done, first glance of your Google Chrome browser will look like this 👇🏻👇🏻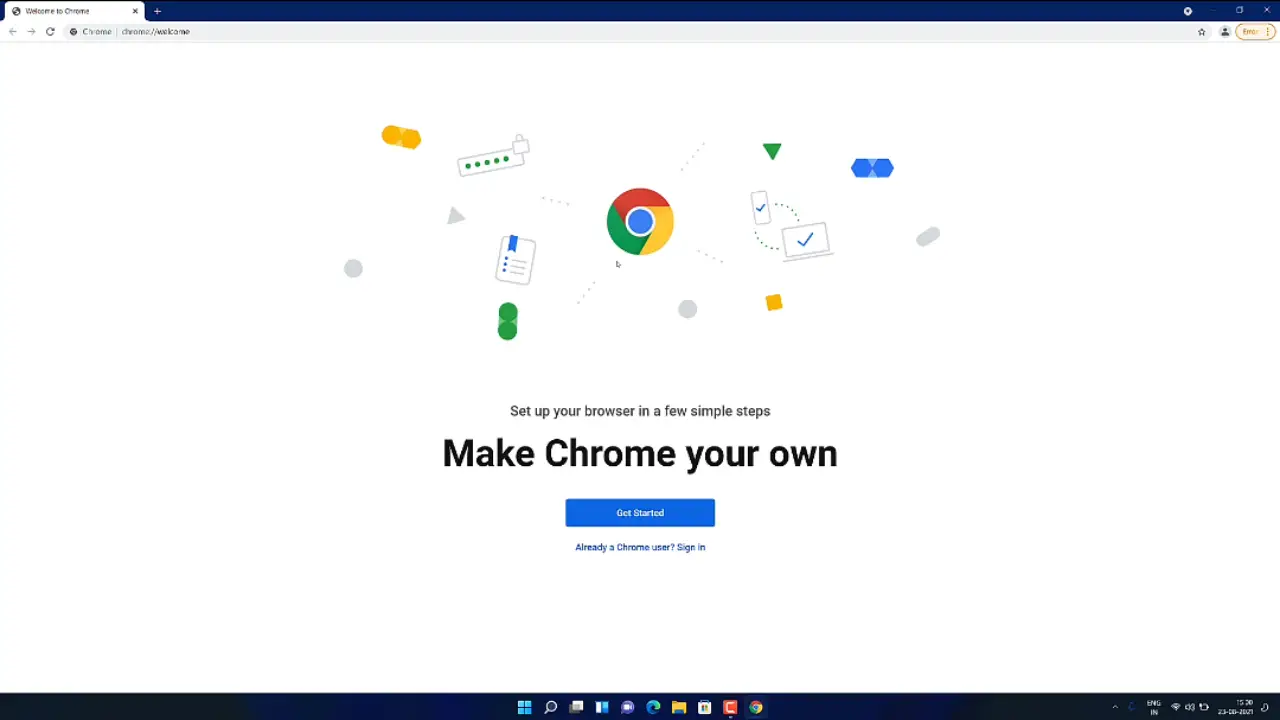 Also Read: How to Install OBS Studio on Windows 11