How to download and install Windows 11
The most trending topic nowadays is, whether you can install windows 11 or not. Well, the answer to this question is yes, you can install windows 11 on your Windows 10 machine for free. There are a couple of steps you have to follow and you'll have windows 11 downloaded in your system. So let's find out how to download the windows 11 insiders preview.
Step 1: Register For Windows Insider Program
1) Open the search menu of windows and type "Windows Insider Program" and open the first option.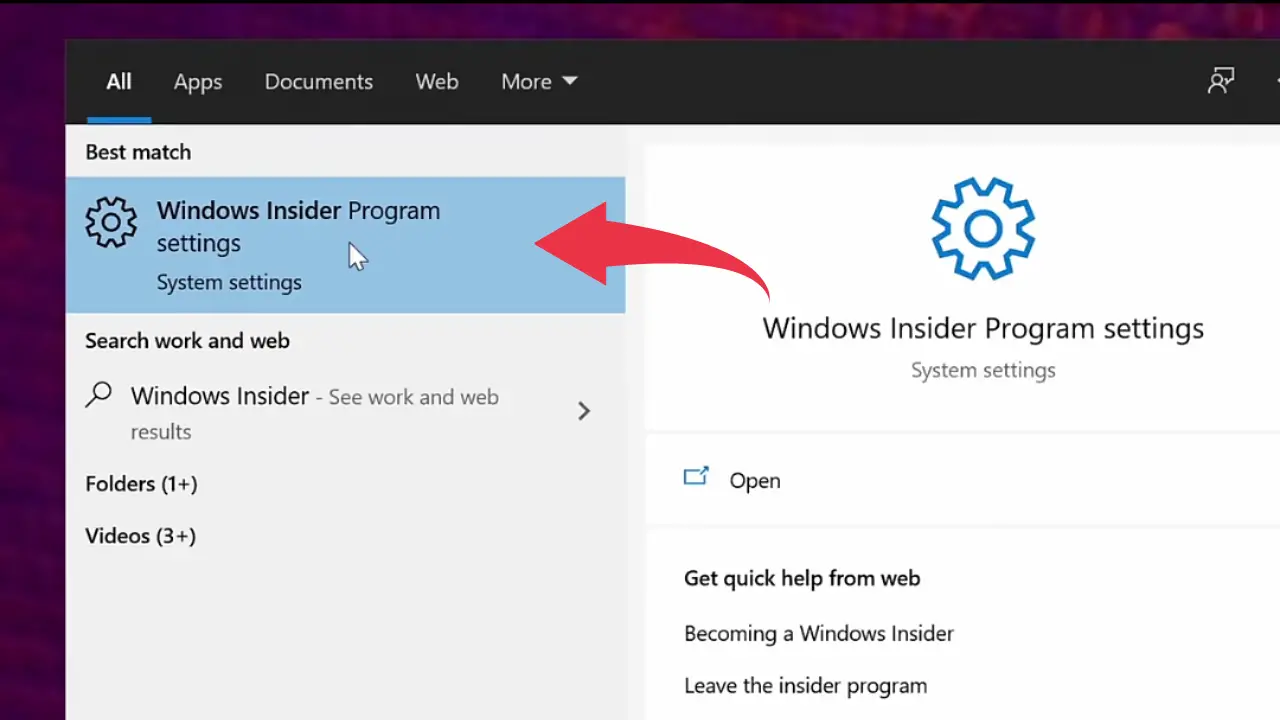 2) Now a new window will open where you'll be asked to join the insider's program, here simply click on the "Get Started" button.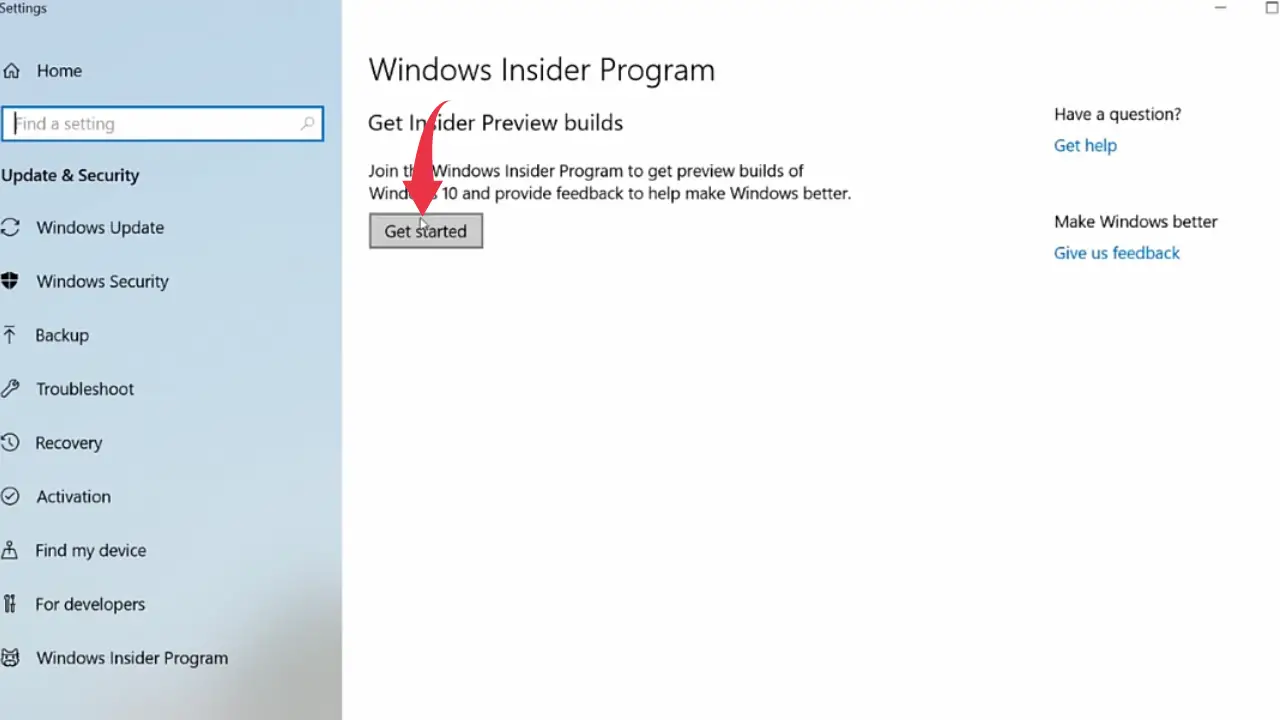 3) In a Sign in windows you'll have to sign in with your Microsoft account, select your Microsoft account and click on the "Continue" button. After you've signed in it will take a maximum of 24 hrs for you to get registered in Windows Insider Program.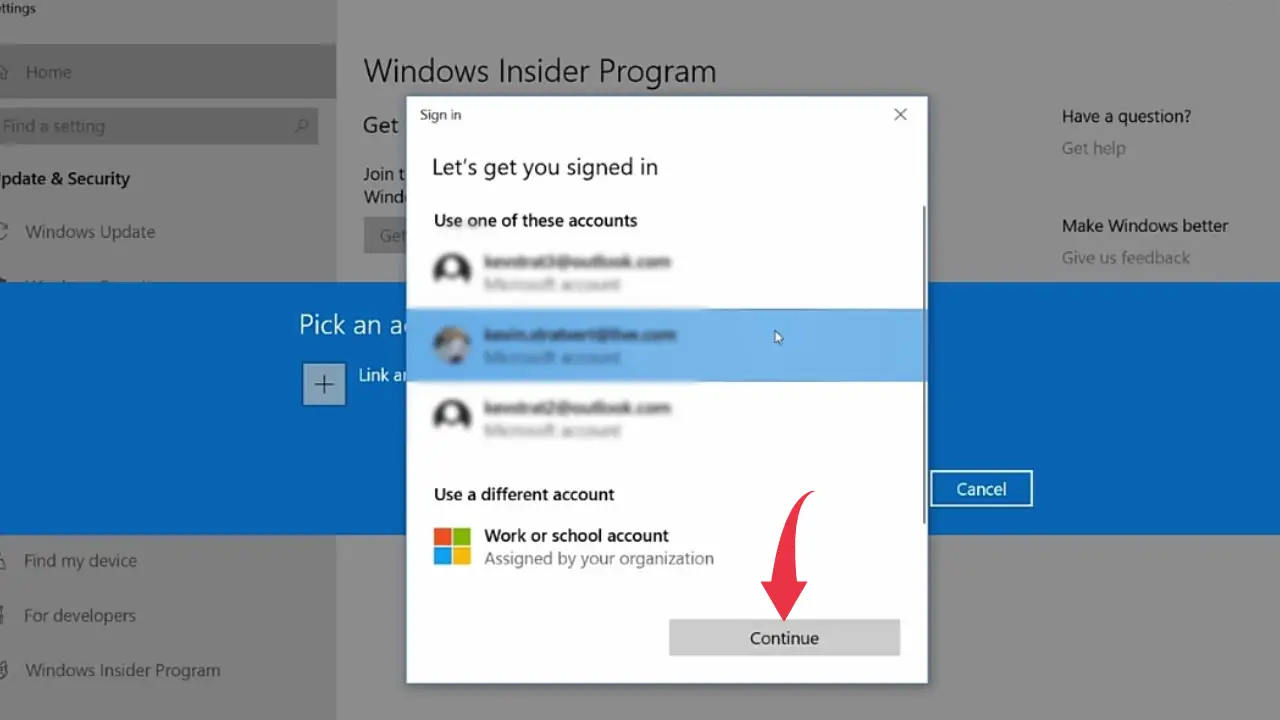 4) Once you've been registered in the insider program you'll see an insider setting page, here select the "Dev Channel" option to get windows 11 downloading access.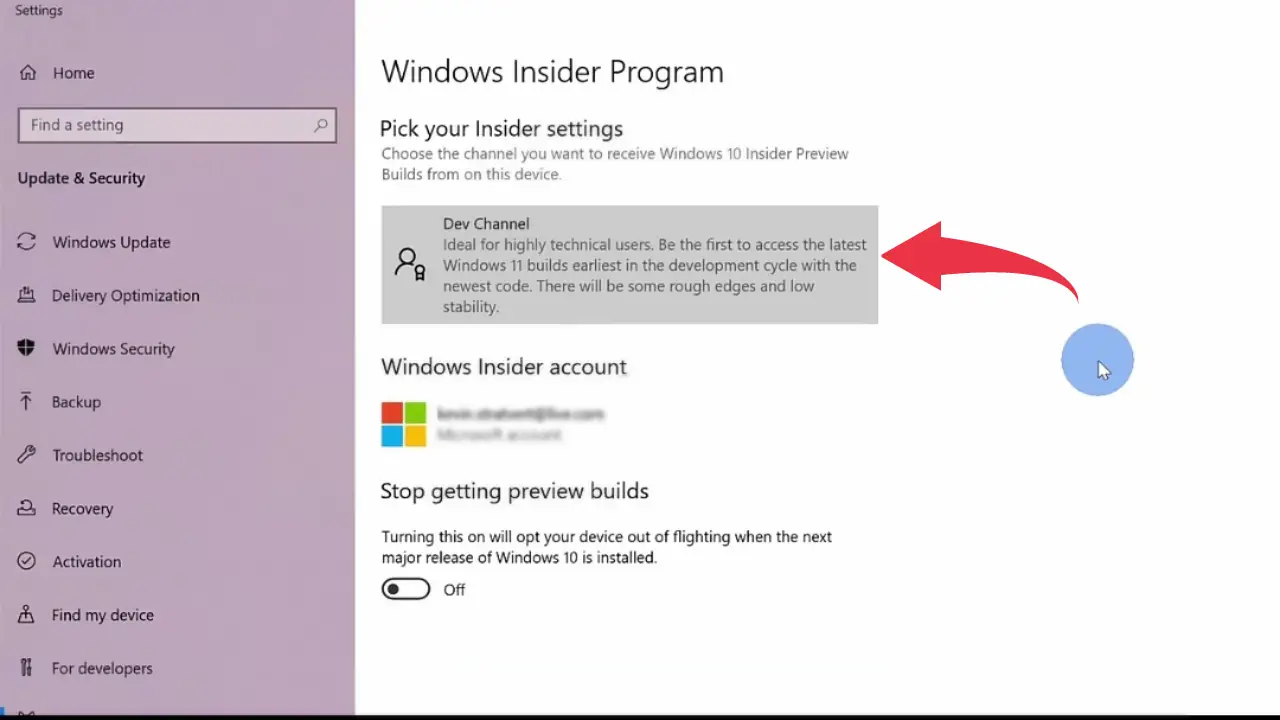 Step 2: Download Windows 11 Insiders Preview
1) Now go to the "Updates & Security" page and in the "Windows Update" section you'll see your windows 11 being downloaded, this is a large-sized file so it might take some time.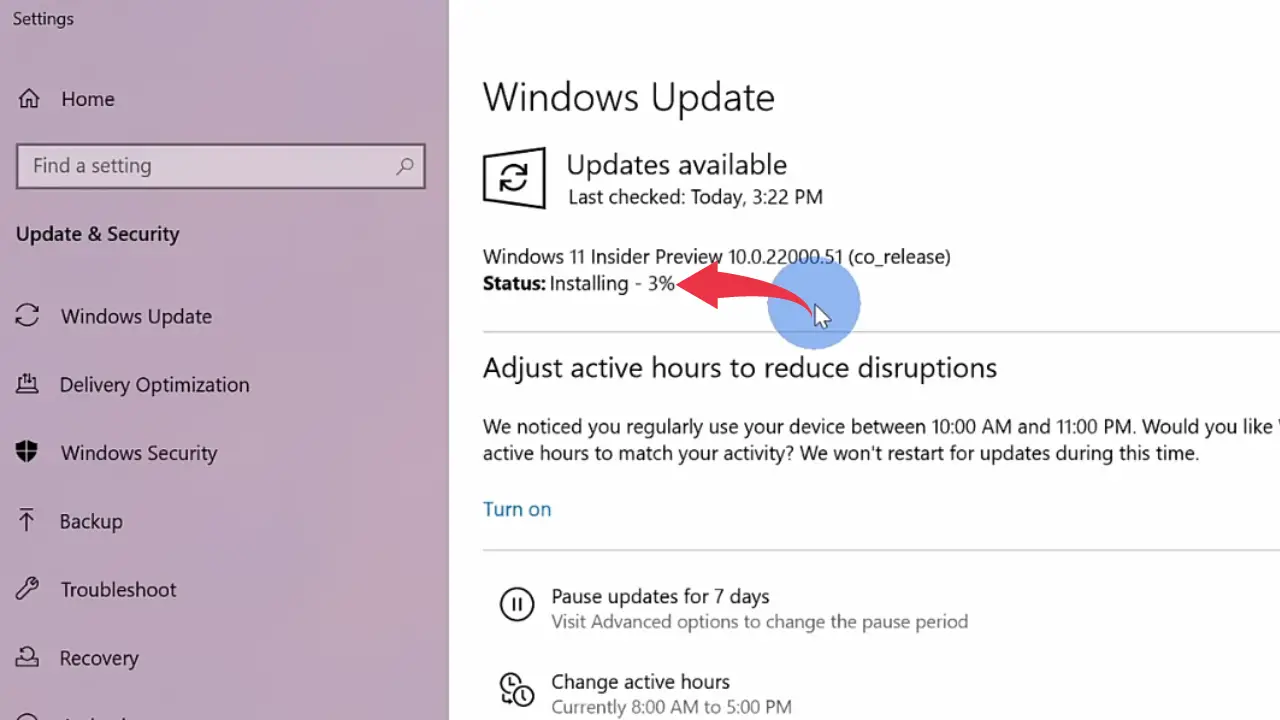 6) Once the download gets finished now you'll be asked to restart the system. Simply click on the restart button. In the booting process follow the same method as windows 10 for this new windows 11 installation.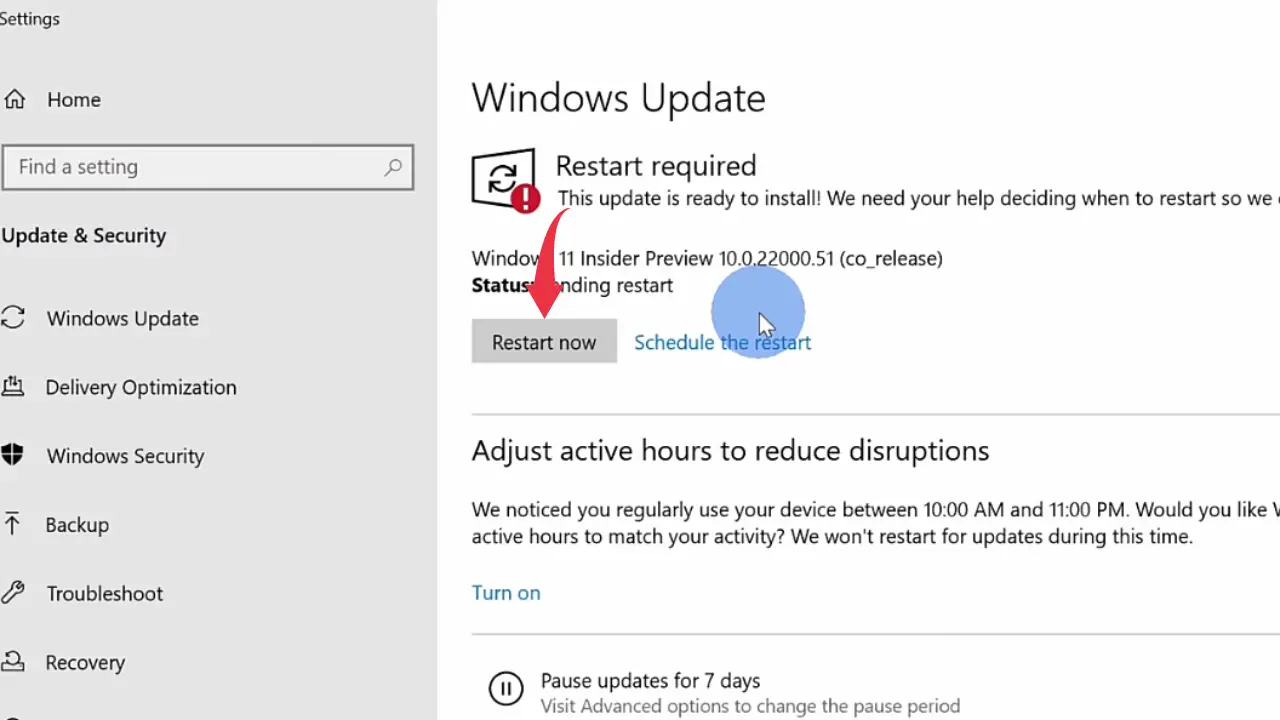 7) Once the system gets booted up if you see something like the below image. Congrats you've successfully downloaded windows 11 insiders preview in your system.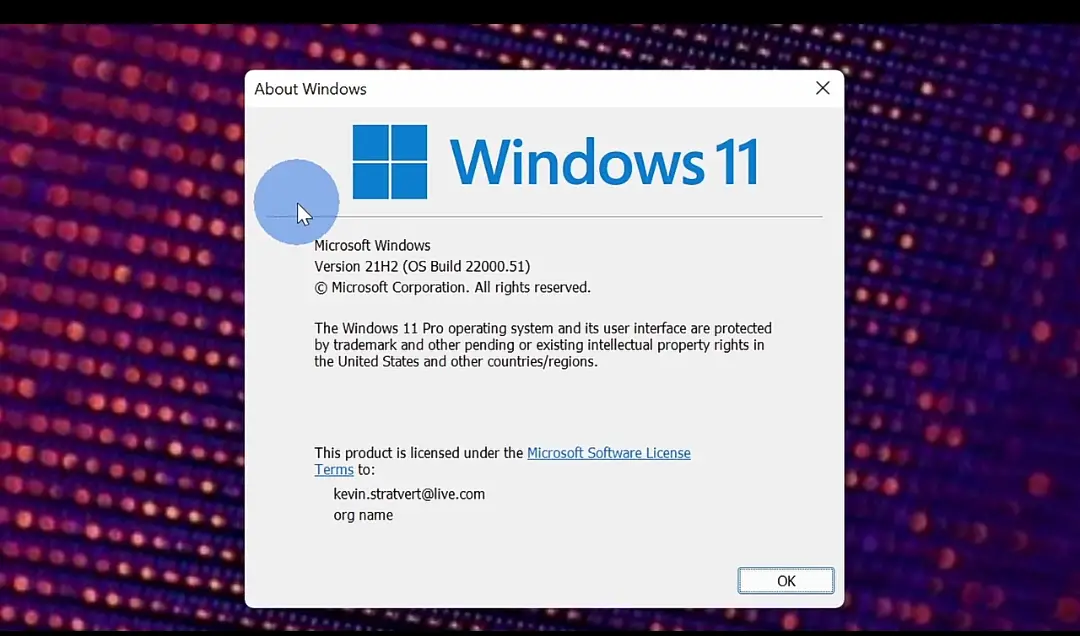 To know more about system requirements for windows 11 installation read this Find Windows 11 specs, features, and computer requirements article from Microsoft.
Also Read: How to install visual studio code in Mac OS Apple M1 VS Code