How to Change Taskbar Position on Windows 11
Customization is what we all want in everything, and Microsoft has provided its users with what they all needed for this long time. Many changes have been made especially in the UI section of the Windows operating system. Rounded corners and the smooth texture of Windows 11 has attracted much of the hype. But that's not only it, with this latest update of Windows the taskbar has been shifted to the centre of the desktop. In terms of looks, this is by far the biggest change Microsoft has brought in its Windows operating system lineup. So in this article let's find out how to change the taskbar icon position on Windows 11.
Getting along with the centre-aligned taskbar for some users might not get that easy. But the cool thing is we can always customize our windows 11.
Video Tutorial: Change Taskbar Position on Windows 11
Don't worry guys we're working on the video tutorial for Changing Taskbar Position In Windows 11, till then follow the article and if you get stuck in between feel free to Ask Us questions you have. The video will get released soon.
Customize Taskbar
1) In your Windows 11 home screen right click on the mouse, and select the personalize option from the options list shown.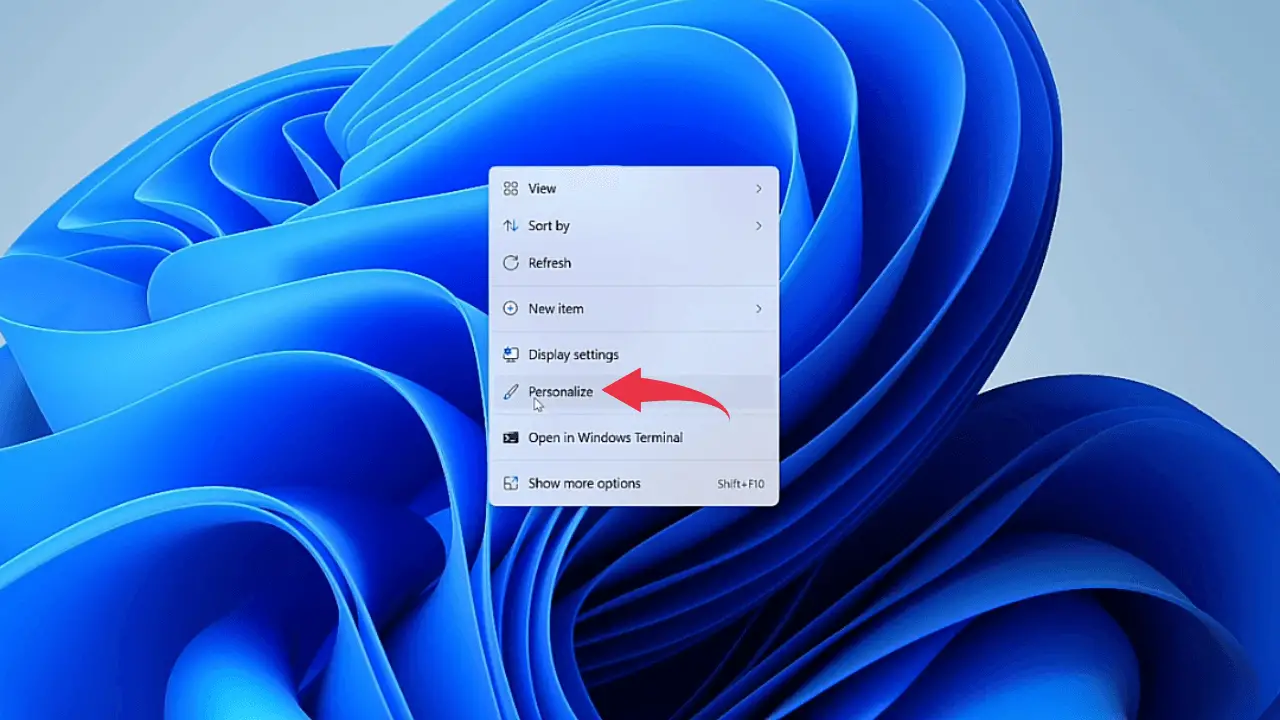 2) In the Personalization window, simply click on the Taskbar option.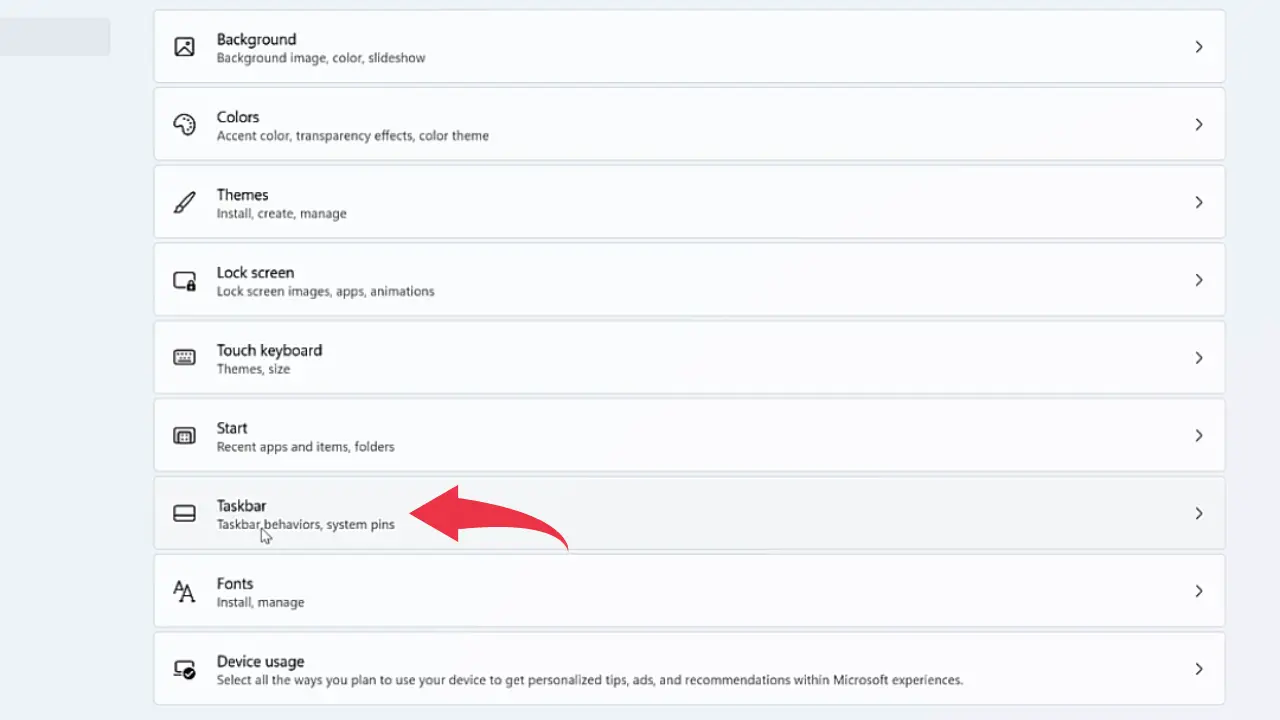 3) Now, from the all listed options select the one named Taskbar Behaviours.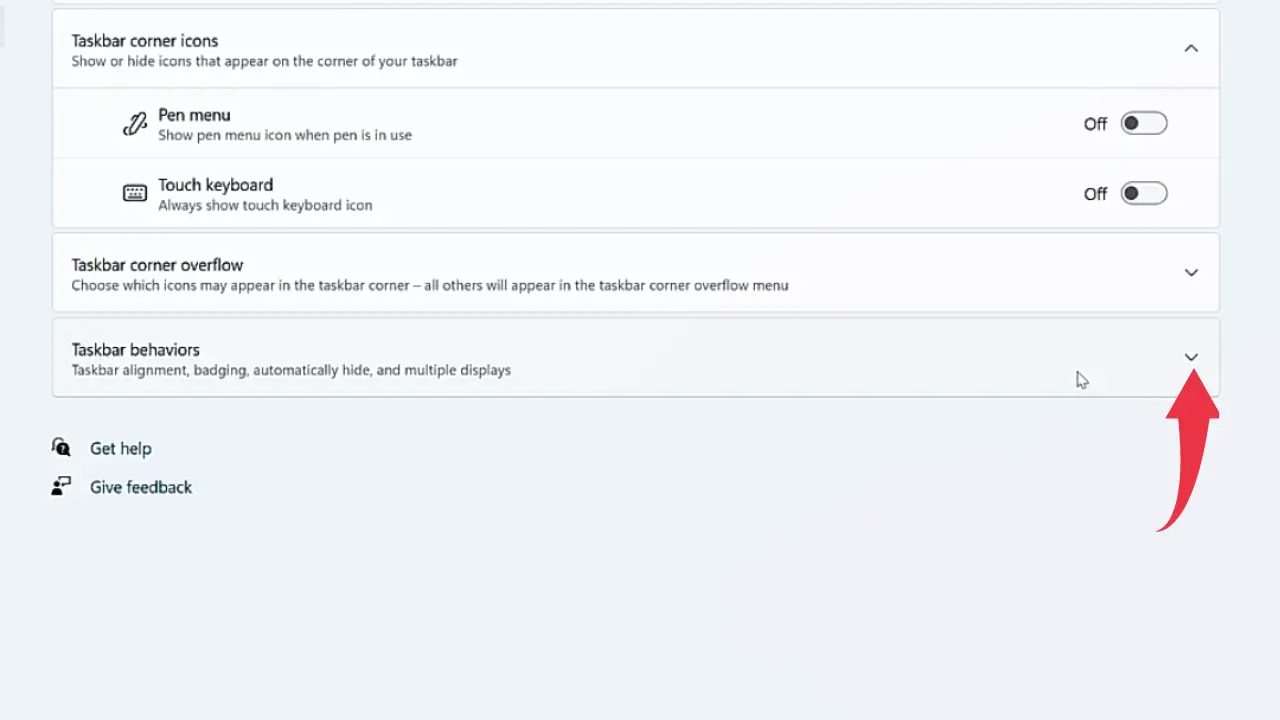 4) Click on the Taskbar Alignment option and you can change the position of your taskbar to either Center or Left. In our case, we are moving it towards the left side of the window screen.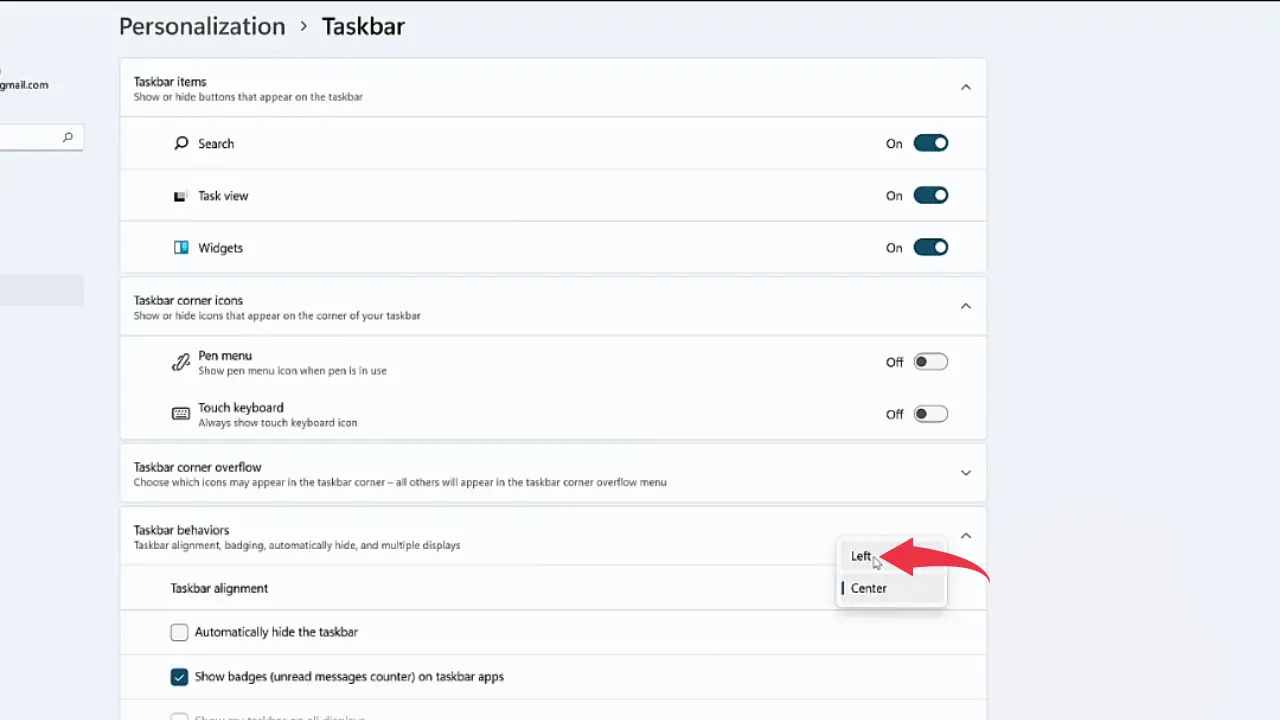 To know more about things you can do in this windows 11 taskbar read Changes and Improvements from Microsoft.