How To Install Canva On Windows 11
Numerous content creators need to use various tools for editing purposes, it may be for image editing, video editing, etc. Especially graphics designers have to work on various sorts of graphical projects within a short period. So, such a diverse work process in itself makes the task more hectic. However, having a single software to handle such diverse needs of creators can significantly increase work efficiency. There are, multiple software, you can use but,  Canva significantly stands out from them. Not only in designing graphics but also in getting some new inspiration by allowing to view art made by other designers/graphics artists. But while installing this software some people face little bit difficulties. To make this process simple for you, today we'll be finding out how to install Canva On Windows 11.
Video Tutorial: How To Install Canva On Windows 11
Also Read: How To Install Foxit Reader On Windows 11
Step 1: Download Canva
1) Firstly we will download Canva, for our windows 11 machine. Follow the download link provided below and click on the Start Download button.
Download Canva Here: https://www.canva.com/download/windows/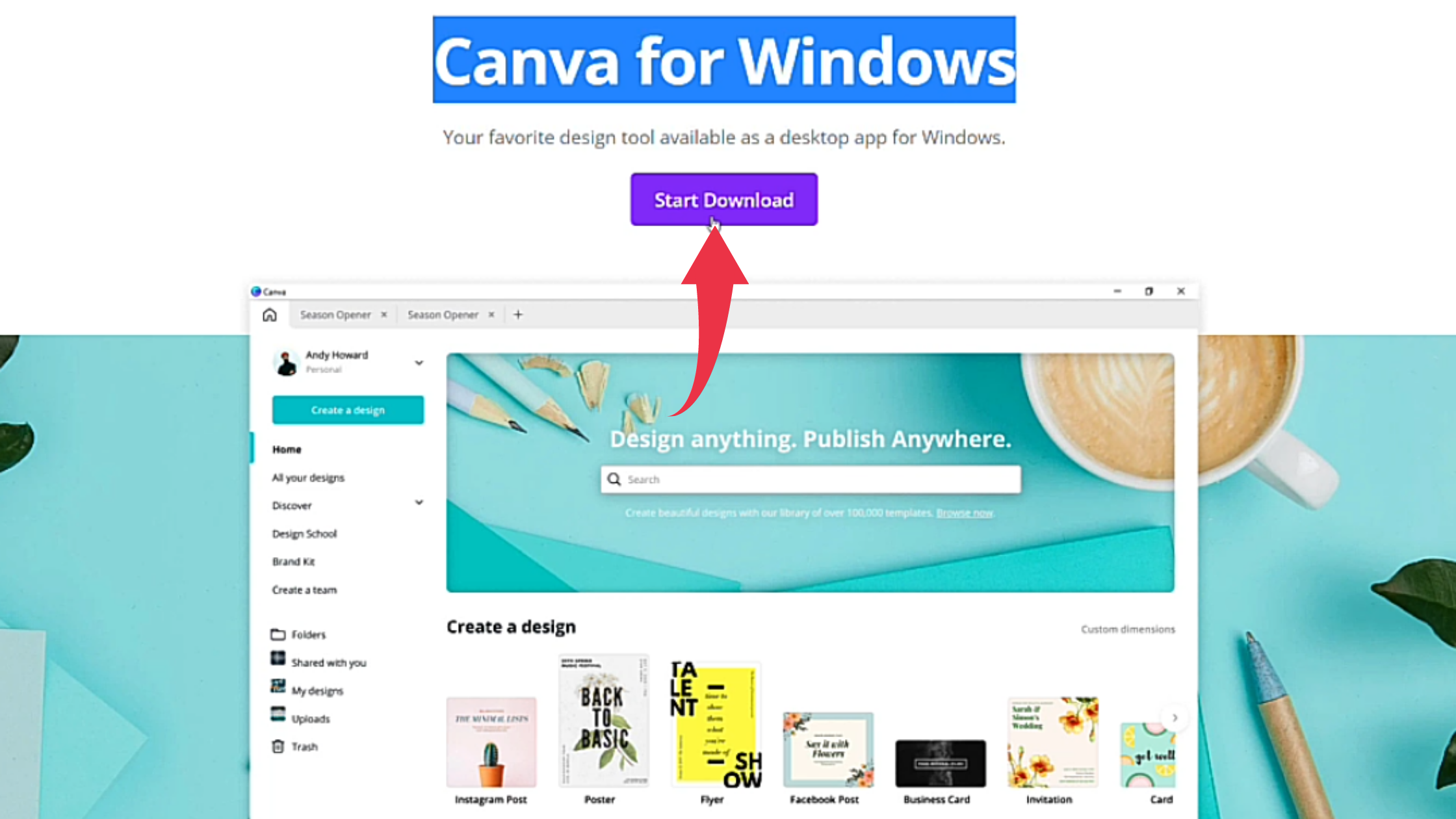 Step 2: Install Canva On Windows 11
1)  Once the download gets finished open the downloaded file in the folder where it has been downloaded. Double click, on the downloaded file, to start the Installation. The installation of Canva will take place once you double-click on the downloaded file.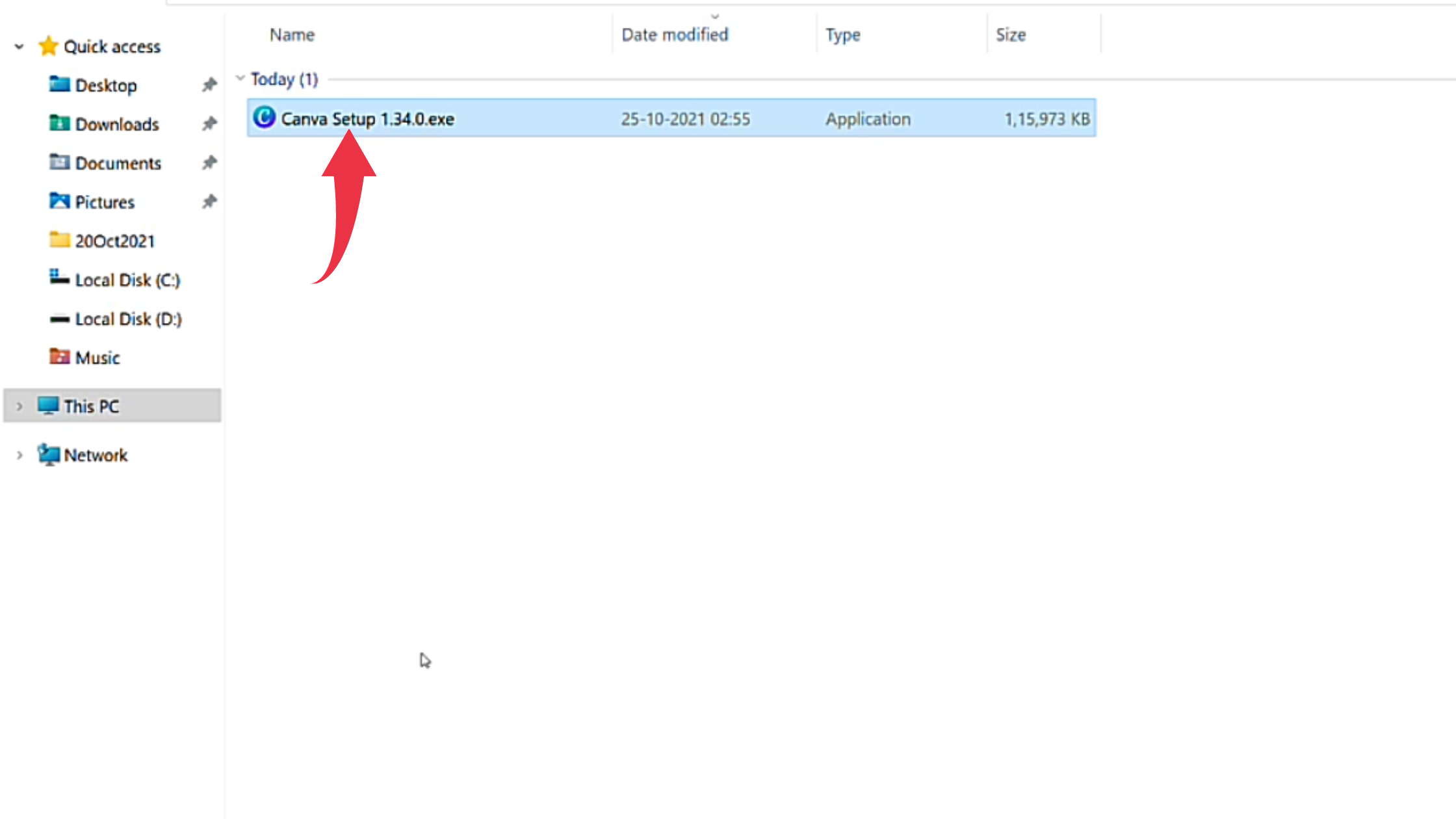 2) After successful installation first glance at Canva, on your Windows 11 will look like the below image.